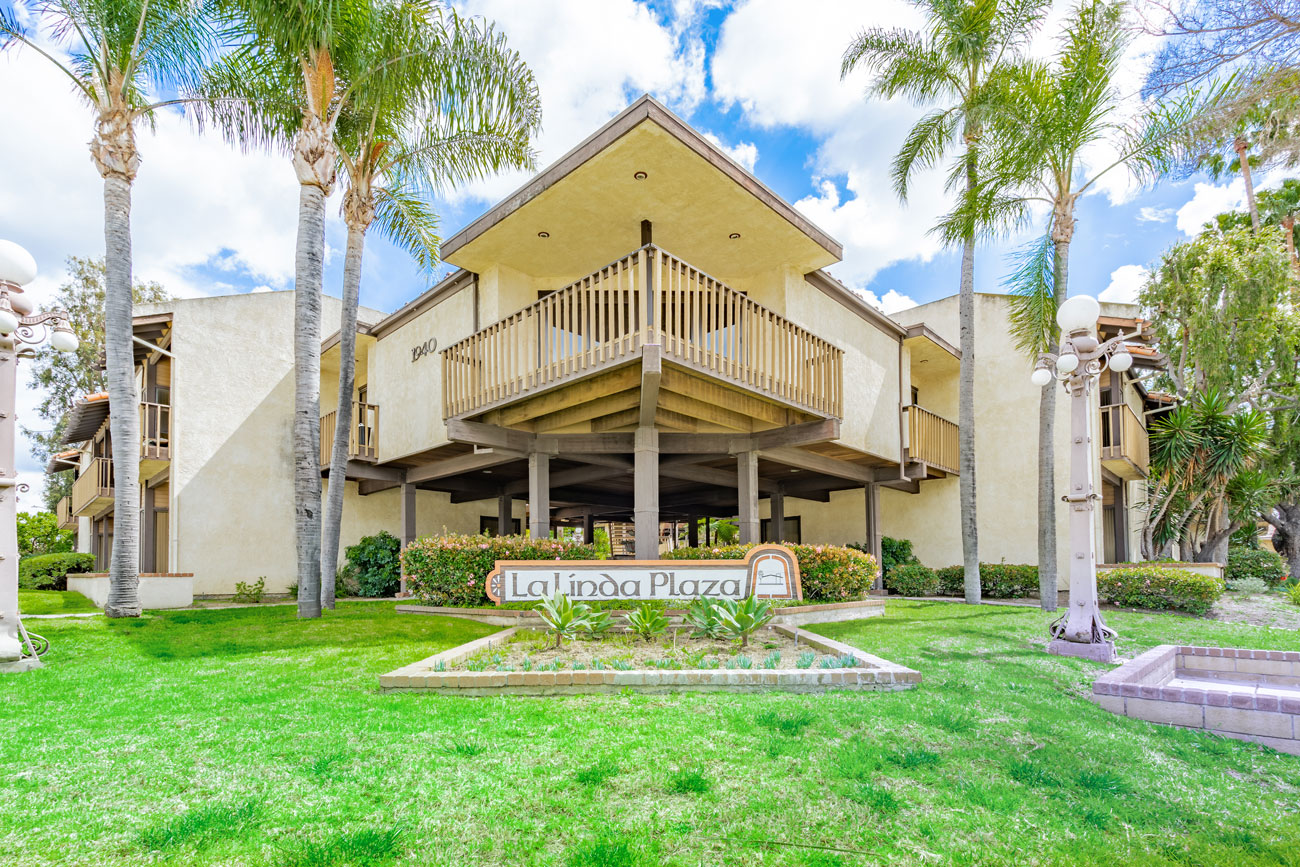 1914-1940 W. Orangewood Ave., Orange CA 92868
OFFICE SPACE FOR LEASE
AREA HIGHLIGHTS
La Linda Plaza is located in the heart of Orange County, amidst The Platinum Triangle – a melting pot of the approved development of high-density, mixed-use, residential development projects, restaurants, and established high-rise lofts.
Local to many eateries and retail centers that provide a wide options of shopping and lunch options.
With immediate and convenient access to Southern California from the surrounded interstate of the 57, 5, and 22 freeways, with quick connections to the 91 and 55 freeways.
La Linda Plaza is down the street from Angel Stadium and the Honda Center, minutes from the Outlets at Orange.
EXECUTIVE SUITES
SUITE
SIZE
RENT
FEATURES
3A
± 143 RSF
$500/mo. FSG
• Private office w/ window
• Electricity included
10
± 143 RSF
$500/mo. FSG
• Private office w/ window
• Electricity included

BUILDING 1940 SUITE 203 ± 1,072 RSF
Size:
± 1,072 RSF
Asking Rate:
$1,662/mo. FSG ($1.55/RSF)
Features:
• Lobby
• Breakroom
• (1) office (possible two)
• Private Balcony
• IT/Storage room
• Electricity & janitorial included
• Common Restroom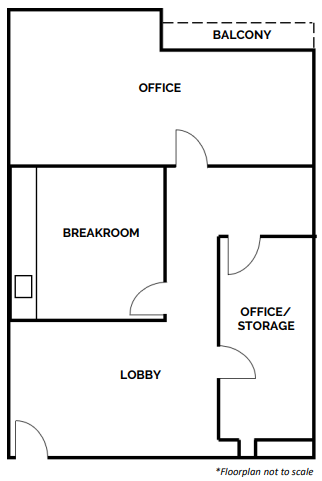 BUILDING 1940 SUITE 206 ±1,969 RSF
Size:
± 1,969 RSF
Asking Rate:
$3,052/mo. FSG ($1.55/RSF)
Features:
• (5) private offices
• (3) private balconies
• Built-in reception desk
• Corner office
• Large open area
• Vaulted ceilings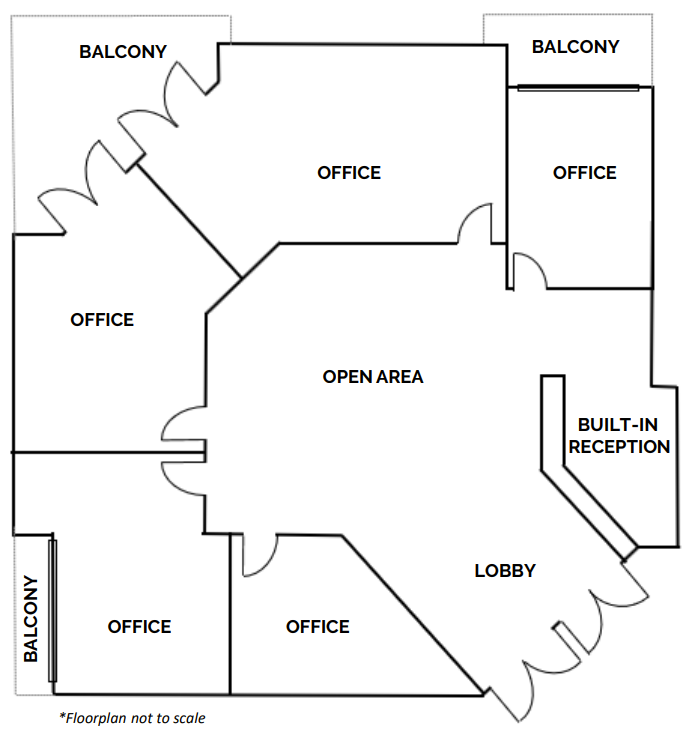 BUILDING 1940 SUITE 207 ±952 RSF
Size:
± 952 RSF
Asking Rate:
$1,475.60/mo. FSG ($1.55/RSF)
Features:
• Large open area
• (1) private office
• Balcony
• Laminate flooring
• Kitchenette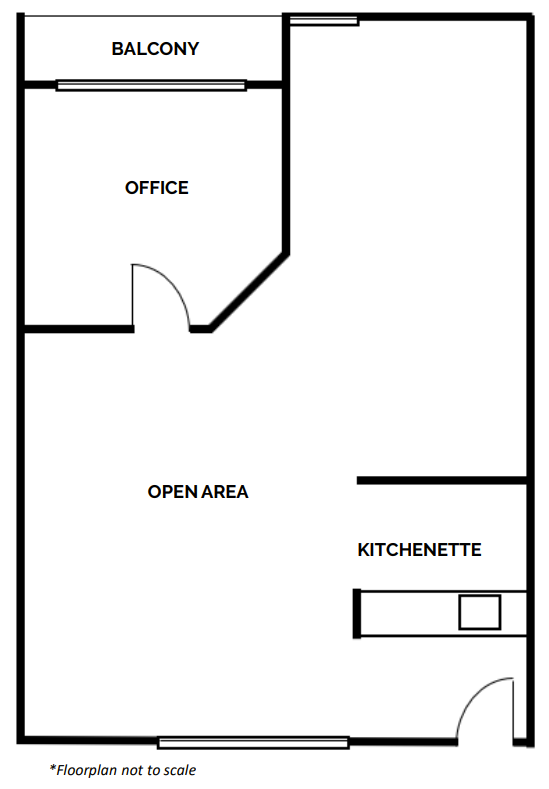 APPLICATION TO LEASE
Download and complete application
Upload application
Upload 2-years of tax returns
Upload 3-months of recent bank statements